Recent Posts
1
« Last post by Niels97 on Today at 19:45:29 »
Ik ben tegenwoordig ook in de iRacing wereld actief. Het is echt een andere wereld in vergelijking met Assetto Corsa of Project Cars (binnenkort hopelijk 2). Het is wel een hele vette simulator. Hieronder wat impressies!
2
« Last post by Niels97 on Today at 19:35:01 »
Slingeren met meerdere trailers, echt een aanrader als je van een uitdaging houdt.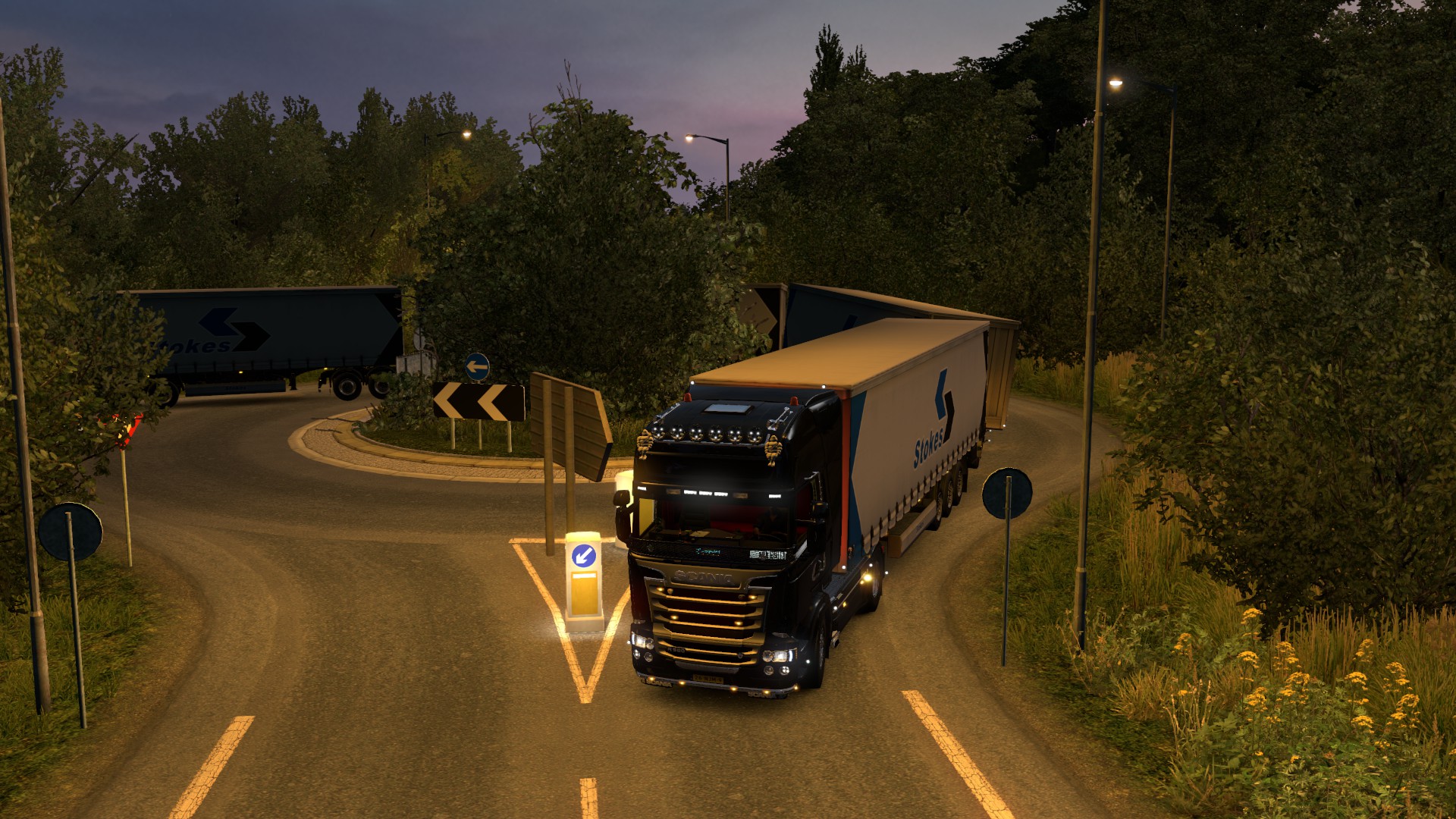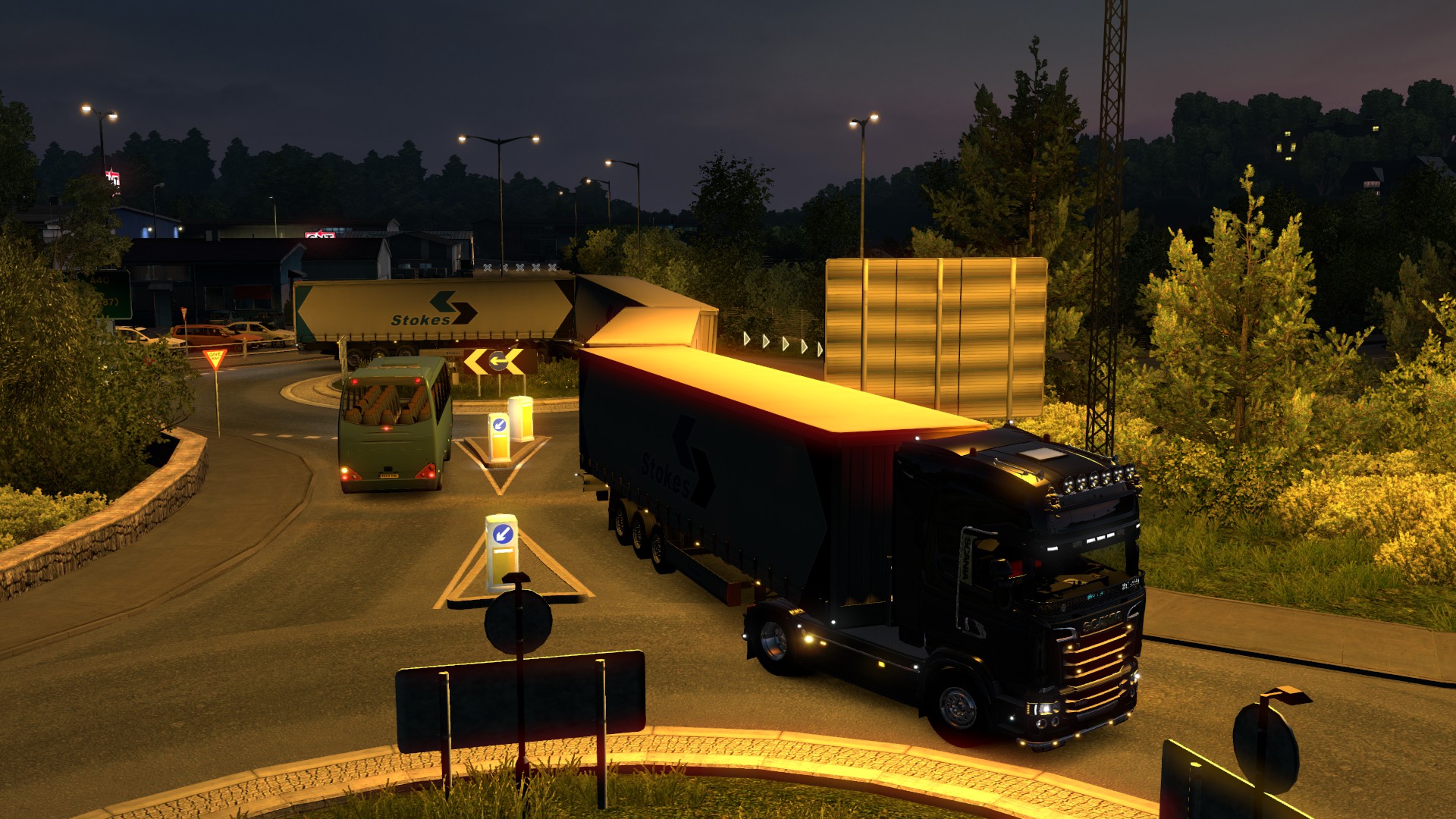 Workshop link
3
« Last post by Niels97 on Today at 19:26:51 »
FLIRT tussen Dieren en Zutphen.
Volgende route op Zuid West Nederland!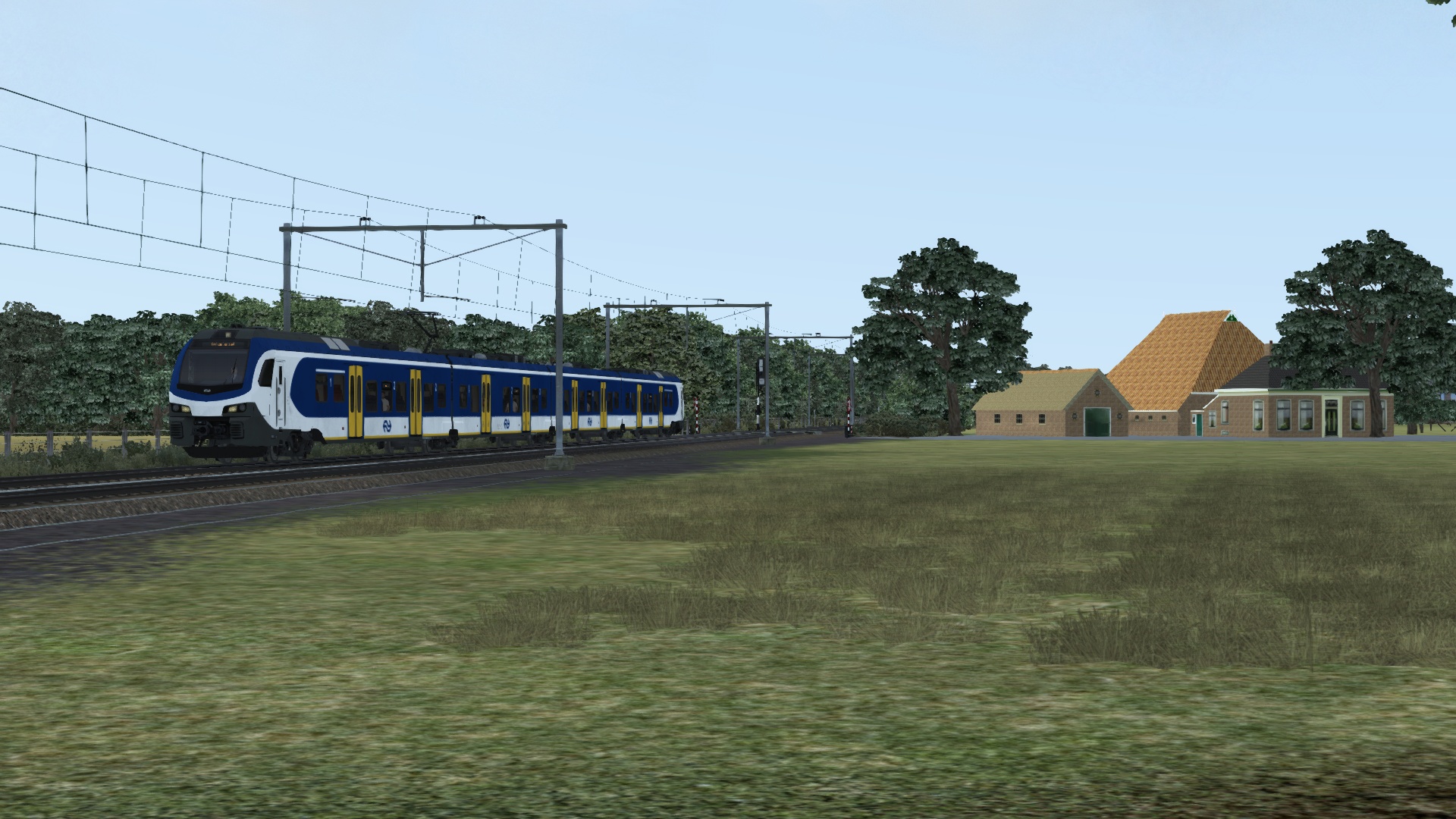 4
6
Ah ja. Die zijn inderdaad speciaal voor Noordwest Nederland ontwikkeld, dit bovenleiding type wil ik eerst doorontwikkelen voordat ik het uitbreng. Daarom zijn ze nog niet opgenomen in het vaste pakket en dus de handleiding. Ze staan dus wel in de MORailworks map om doorontwikkeling van het systeem mogelijk te maken.

Nog even een bericht over de update van het bovenleiding pakket: Deze is laatst getest en ik hoop de laatste foutjes er snel uit te halen, zodat de update op Treinpunt geplaatst kan worden.

8
« Last post by MarkA on Today at 18:48:10 »
Buffelen op het Kamperlijntje
Volgende screen op Zwolle Roosendaal
9
*tovert een screen uit de oude doos*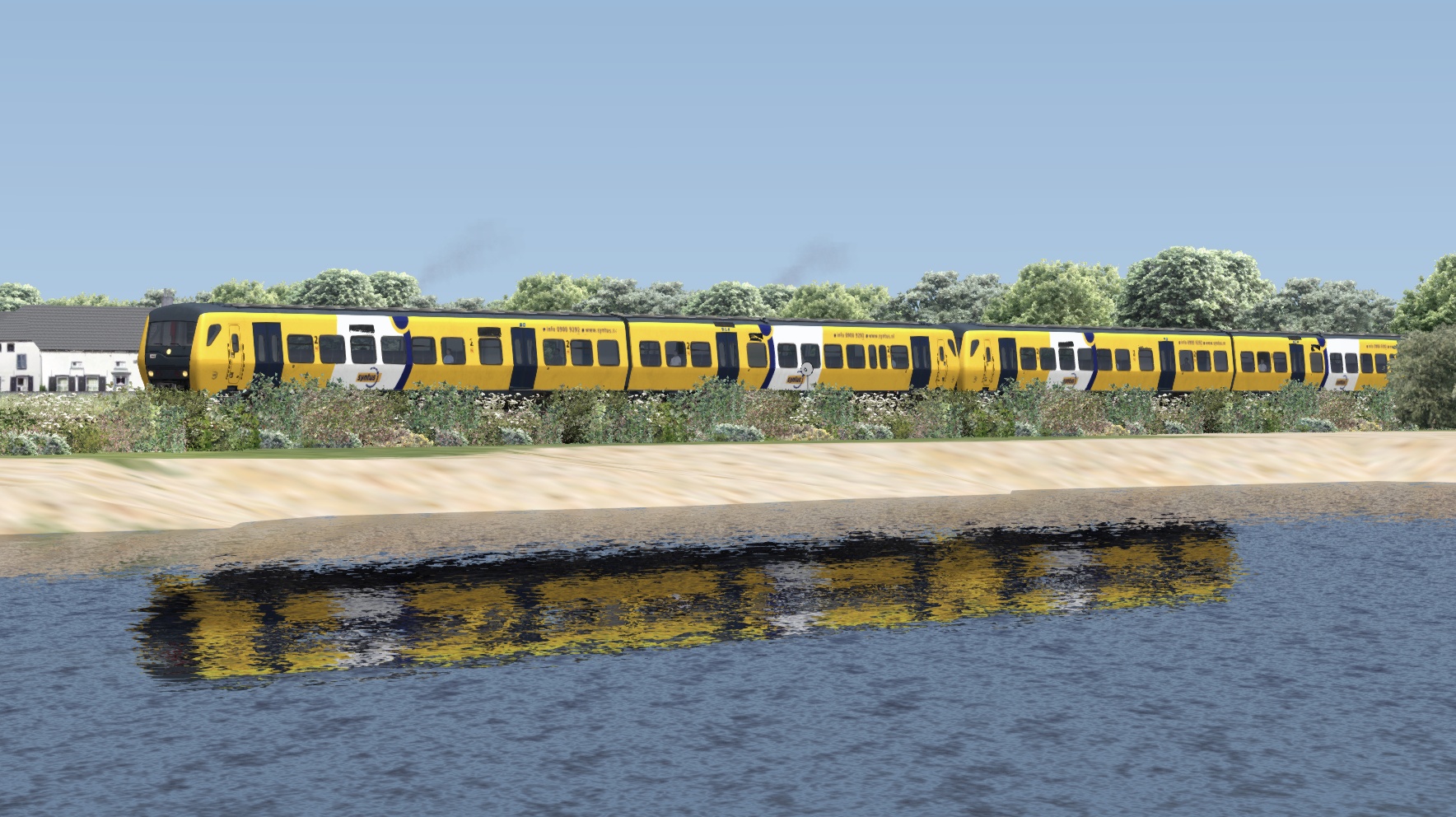 Volgende screen moet aansluiten op de vorige, dus of een Buffel, of een screen op Oost Nederland.
10
Okay, even stil gevallen hier, maar weer leven in de brouwerij:
Volgende:
screenshot op 't Oosten van Nederland